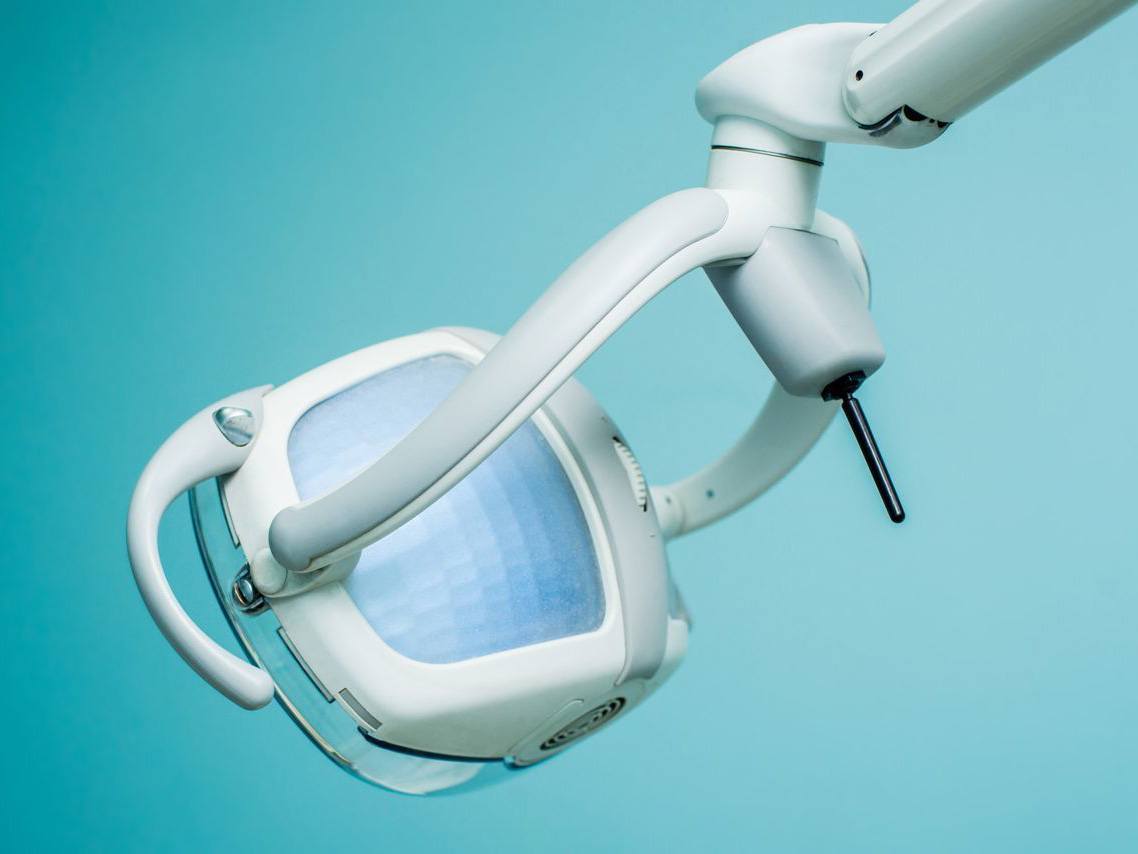 McColl Dental Center Patient Information
McColl Dental Center is a Edinburg based family dentist practice that treats patients of all ages. We are committed to delivering the highest quality dental care and do so using advanced dental equipment. We are a cosmetic dentist that offers services like checkups, teeth cleaning, crowns, veneers and more.
---
We also perform emergency dentist services that include bonding, root canals, crowns, and bridges. As a local dentist, we create lifelong relationships with our patients and their families and work to ensure that they receive treatments in a comfortable and relaxed environment. Dr. Emma Carrillo and our staff invite you to schedule an appointment by calling 956-316-1582 and experience why our patients think McColl Dental Center is the best dentist in Edinburg.
---
Meet The Doctor
---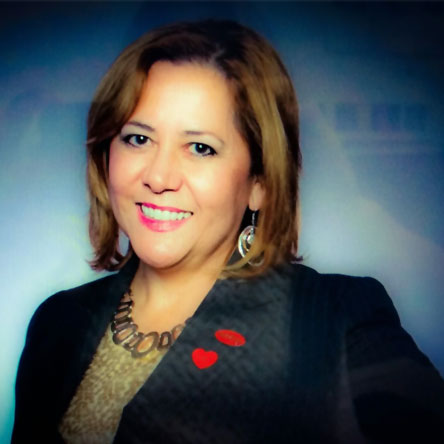 Dr. Emma Carrillo
Dr. Carrillo is a native of Edinburg. She graduated from The University of Texas Health Science Center at Houston Dental Branch in 1989. After graduating from dental school she returned to the Rio Grande Valley where she did a 1 year fellowship with the Texas Department of Health under the direction of Dr. Jerry Felkner of Harlingen Texas. During this time she worked with underprivileged children on a school based mobile unit that traveled from Brownsville to Rio Grande City Texas. In 1991 she became director of the Dental Clinic at Community Action Council of South Texas in Rio Grande City. After 5 years of working there, she decided it was time to delve into the world of private practice. In 1996 Dr. Carrillo opened the doors to her new practice where she has been serving the community of Edinburg and surrounding areas for over 21 years.

Dr. Carrillo has been a volunteer to medical and dental missions to Honduras, Guatemala and Nicaragua. She is also a volunteer dentist for Proyecto Desarrollo Humano, a charitable organization run by Sisters of the Immaculate Heart of Mary (ICM). Dr. Carrillo is a member of the American Dental Association, Texas Dental Association and the Academy of General Dentistry. Continuing education has always been a priority of Dr. Carrillo's. She has logged over 1000 hours of continuing education courses in many topics ranging from esthetic dentistry to implant dentistry. She has attended The Pankey Institute, a very prestigious center for higher learning located in Key Biscayne Florida.
Meet the Team
---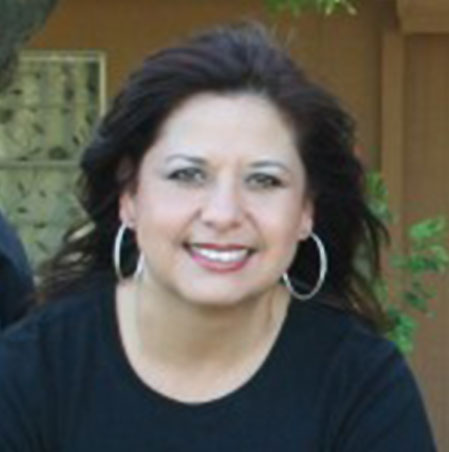 Rosi Menendez
Office Manager
Rosi has been with our practice for 21 years and is responsible for the everyday operations of running a smooth dental practice. Her expertise is in providing patients with a seamless dental experience.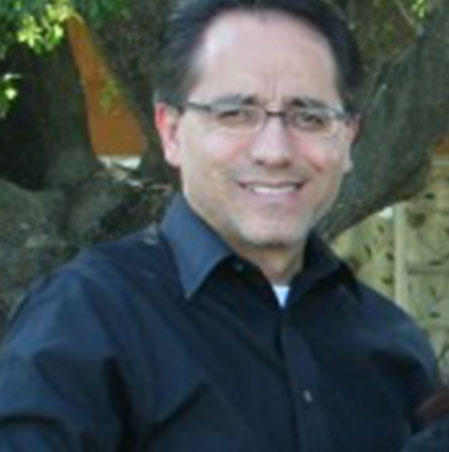 Adam Carrillo
Business Manager
Adam is our Business Manager and Handyman. Adam has been with us for 19 years and is responsible for all the behind the scene production.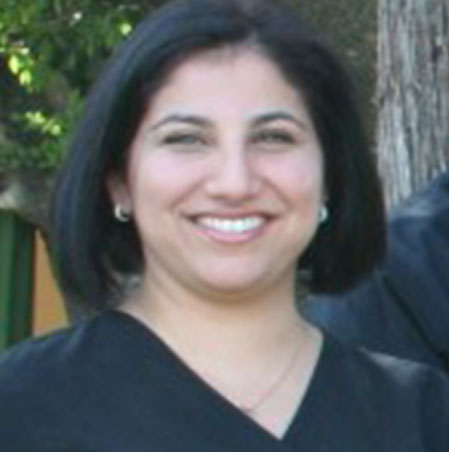 JoAnna
Front Desk
JoAnna is our Front Desk Goddess. She has been with our practice for over 15 years. She will make sure your visit is conducted efficiently.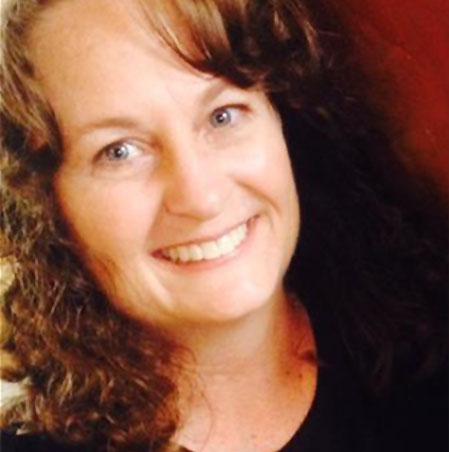 Sharon Labus
Registered Hygienist
Sharon has been with our office for over 4 years. She is a specialist in the preservation of your oral health.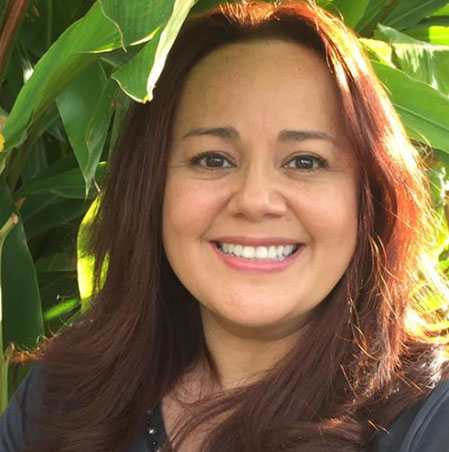 Irene Sanchez
Registered Dental Assistant
Irene has been with our practice for over 15 years. Irene's main concern is your comfort & well being while undergoing dental procedures.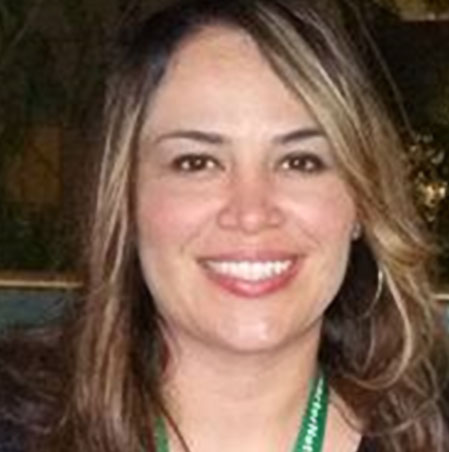 Alma Rodriguez
Registered Dental Assistant
Alma has been with us for 4 years. Alma's main concern is your comfort and well being while undergoing dental procedures.