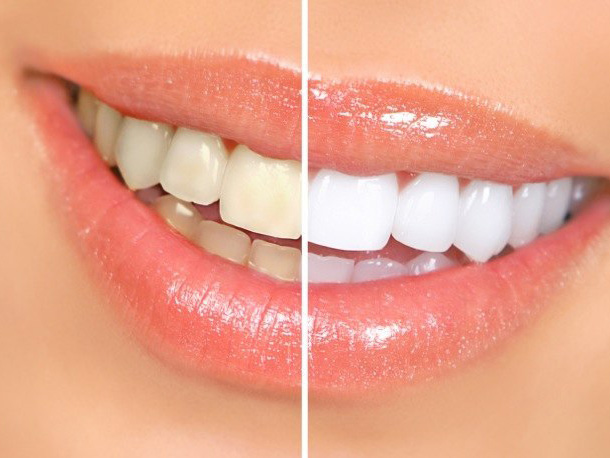 Reviews
---
On this page, you can read some of the reviews our patients have left in the past. We thrive on feedback from our patients, and encourage you to share your experience with us, at any stage in your treatment. If you have the time to leave us a review, please click on the Google+ button to the right. Thank you for taking the time to evaluate us!
Actual Patient Reviews
from around the web & our Social profiles


McColl Dental Center
I have been going to McColl Dental Center for the past 20 years I started going when I was a child. Now I am taking my two babies. McColl Dental Center has great customer service and always providing the best dental care for myself and my family. I HIGHLY recommend this Dentist! Dr. Carrillo and her staff treat you like family. Thank You Dr. Emma Carrillo and Staff for all that you have done for my family and I during these past 20+ years!
McColl Dental Center
I've been going to McColl Dental Center since around 2011, and it's been wonderful. They've been extremely helpful since the very beginning when I first called about scheduling an appointment, and have always made me feel comfortable and welcome. It's thanks to Dr. Carrillo and the McColl Dental Center staff that I can confidently smile now, and I will forever be grateful. I strongly recommend the McColl Dental Center!
McColl Dental Center
Dr. Carrillo is my first and only dentist. I first started seeing Dr. Carrillo at the age of 3 back in 2000. She and her staff have been caring and patient since the beginning. I have put my trust in her as a professional and mentor. I know I will be in good hands every time I am seen by her office. Now, I have the privilege of working at McColl Dental Center as a Registered Dental Assistant, and I am continuing to develop my skills alongside Dr. Carrillo.
McColl Dental Center
For over 25 years, Dr Carrillo has been my dentist...Excellent and caring Dentist, who has 30 years experience. Wonderful Service and staff is very friendly and efficient. She has taken the fear of going to the dentist for me. My experience with her and her staff has always been great.... Thank you Dr. Carrillo.
McColl Dental Center
Dr. E. Carrillo is a knowledgeable, extraordinary and exceptional dentist. Great office, friendly staff and environment.
McColl Dental Center
Dr. Carrillo is an excellent caring person. I took my daughter to Dr. Carrillo for a second opinion after she had been told she needed urgent root scaling or she would lose her teeth. Dr. Carrillo took time off her busy schedule to check on my daughter's condition. She took x-rays, gum measurements, did the appropriate cleaning and reassured me that there was nothing "urgent" about it, and that everything could be taken care of with timely cleanings. She also offered other options for tooth restoration. I am very thankful for Dr. Carrillo's professionalism and her honesty in how she cares for her patients.